photos of humans by umans
Photo Blog
David Levithan took a few hours out of his busy day as an editor at Scholastic Books for his portrait. David is the new Margaret A. Edwards award winning author. The annual award is administered by YALSA and sponsored by School Library Journal magazine. I somehow got David to sit in the middle of the street for his cover portrait. Scholastic's building in SOHO backs onto Green Street. Between trucks, cars and taxis it is amazing how calm he was knowing he was seeing the traffic back up behind me. The Margaret A. Edwards Award, established in 1988, honors an author, as well as a specific body of his or her work, for significant and lasting contribution to young adult literature. David's acceptance speech of the award can be read on his website. He is known for his sensitive novels about teens in the LBGT community. A prolific author of his own books and collaborated books, David has had a book published every year since his first novel in 2003, Boy Meets Boy. Congratulations David on the new award and thank you for being such a gracious subject.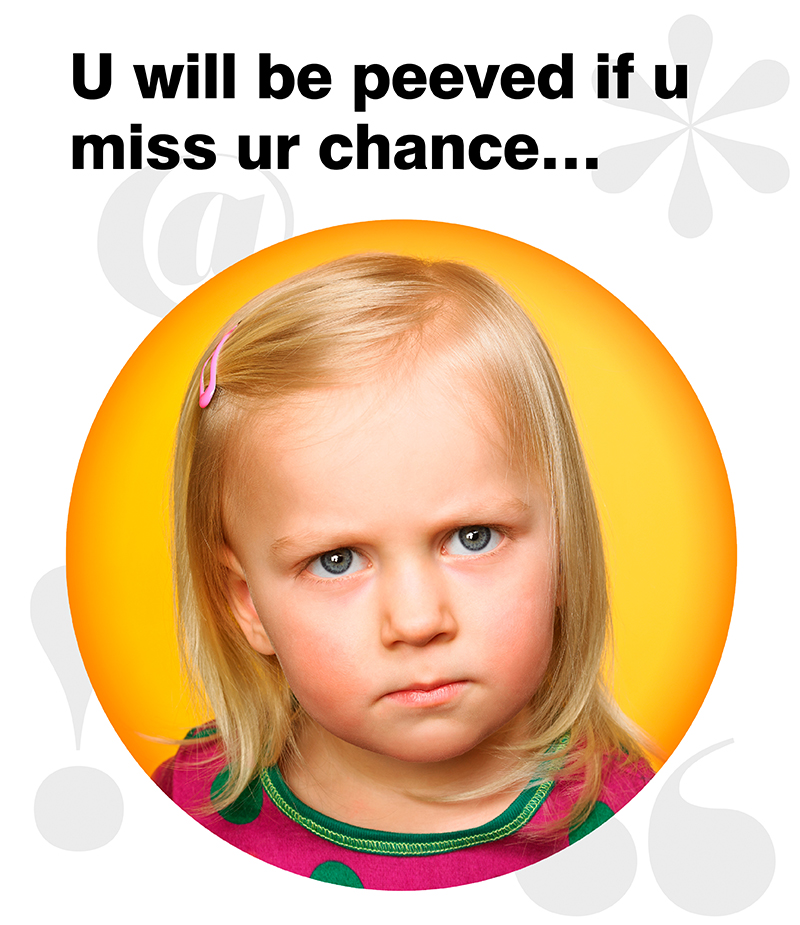 GO TO THIS LINK TO ENTER CONTEST and CLICK TAB. MOBILE DEVICES CLICK HERE!
View the complete portfolio of UMOJI
Emily Flake is a fantastic cartoonist and the newest addition to my illustrator series. You can see her cartoons in the New Yorker on a regular basis and her comic strip, Lulu Eightball which appears in alternative weekly publications since it deals with racier issues. I first saw Emily in a wonderful documentary film called Very Semi-Serious which premiered at the Tribeca Film Festival this spring. It was directed by Leah Wolchok and takes a behind the scenes look at the New Yorker and it's cartoonists. Lulu is an alter personality of her creator. When Emily arrived in her AC/DC t-shirt I knew we were going to have a great day. We had previously discussed ideas which I wasn't so sure how bourbon and pie were going to fit in. But when Emily came out of the dressing room in her party dress and hair up it all fell into place. To see more of my Illustration series go to this link.
Just a reminder to go to my humansbyumans page to enter the contest to win your own shoot or a shirt. Just go to the tab Win a Shirt or a Shoot! It's free and very easy! The Umoji portfolio can be viewed on my website. Please share!!!! Go to this link to enter contest if you are on a mobile device!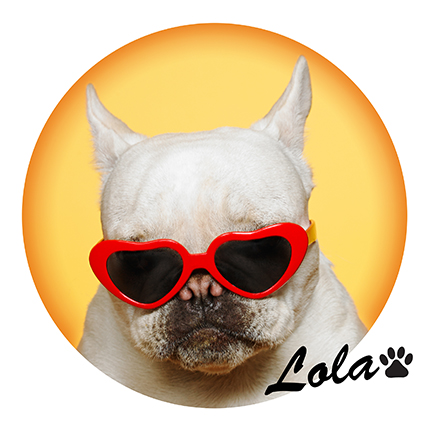 Let me introduce myself. I'm Lola Barksdale, one of the stars of Marty Umans' UMOJI shoot (along with a bunch of humans). Check out my darling face and the others on Marty's website. So why is such a gorgeous doggie talking to you? To announce a contest where the grand prize is winning your own UMOJI shoot. You can also win a t-shirt starring me! All you have to do is go here and sign up. (The rules are there, and there's nothing to buy, though, if you must know, I'm partial to treats.) Whatever you win, you'll be the envy of all your friends.❤️ Lola (and Marty)
I had the pleasure of photographing Jacqueline at her home in Park Slope. This is the third time I have worked with Jacqueline on her author picture. Hair styles change, glasses change and we all get a little older but the spirit is the same. You might know of or read Jacqueline's 24 or more young reader books or know of her receiving the 2014 National Book Award for her book, Brown Girl Dreaming. A wonderful memoir written in verse. A great book full of life and strength of spirit. It follows her birth in Ohio to growing up in SC and her moving to Brooklyn. You might of also read the "Table for 3" piece in the NYT in July when she had lunch with Jimmy Carter and their discussion about race and the south. As in the past my time with her is filled with talking about family and friends. My only regret was the weather. The rain prevented us from shooting on the front stoop of her brownstone or strolling the neighborhood. Next time!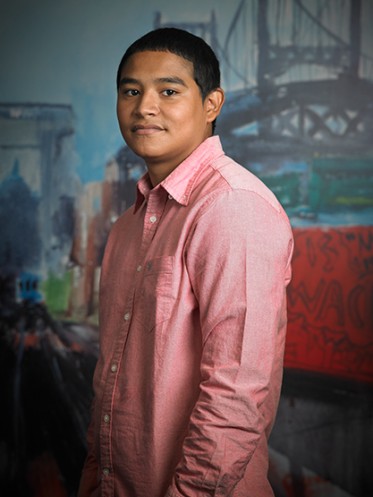 The Andrew Glover Youth Program opened a new center for the kids in East Harlem on 130th St. The front room has a mural of NYC that became our background. I have been photographing for AGYP for many years. This program is so needed for the youth of NYC. Kids make mistakes and shouldn't have to pay for those mistakes for their whole life. These are good kids who did something that got them in trouble with the law. AGYP offers counseling, tutoring and support to their clients instead of incarceration. AGYP works directly with the courts is offering an alternative to jail. I enjoy my time with these kids and it makes me feel good that my portraits can help raise awareness and funding for an amazing program. To find out more about AGYP go to their website.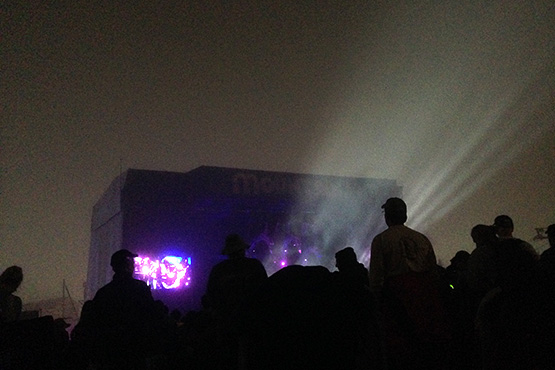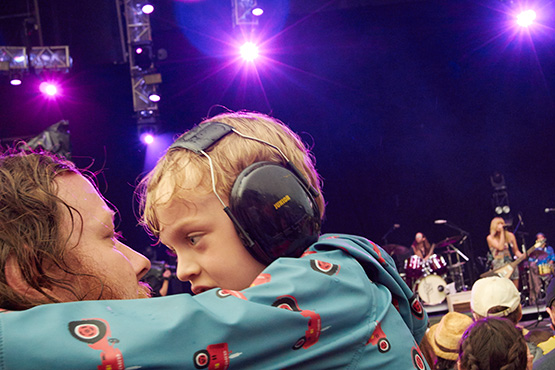 Mountain Jam once again was a blast! The Catskill Mountain setting is a great location to hang and listen to music. The bands on Sunday were the best, with Alabama Shakes closing out the day. The weather in the Catskill Mountains is a little bit of everything. Friday was raining for Grace Potter then the fog rolled in for Robert Plant. On Sunday, Lake Street Dive which is one of my favorite bands had glorious sunshine and a great breeze blowing Rachael Price's hair back. Besides listening and dancing to the music and enjoying all of this with close friends, the best is people watching. I love being up front at the stage and enjoying the faces of people immersed in the music. I have edited down a taste of my 3 days of shooting. Hope you enjoy.
See you there next year on the chair lift.